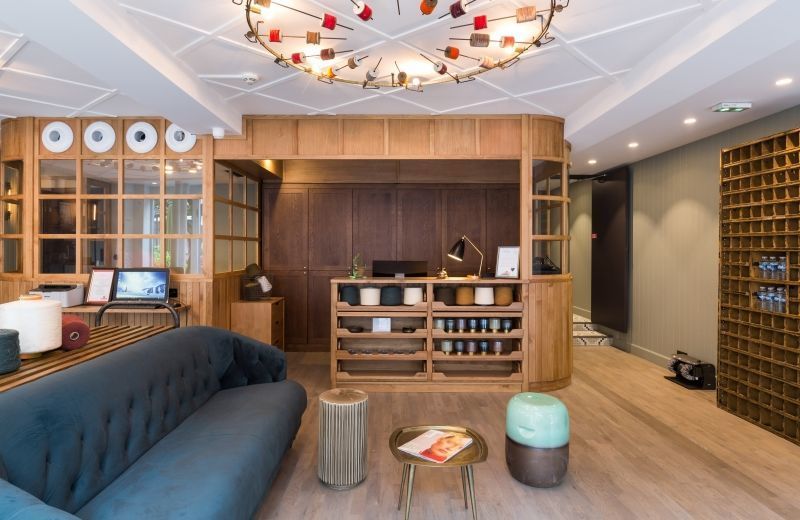 Hotel Services
Reception 24/7
100% Non-smoking
Free Unlimited Wi-Fi
Coffee Machine
Laundry/Dry Cleaner
Concierge service
Luggage Room
Cab service: Allô Taxi (information at reception)
TV cast system
Rooms on the 6th floor and on the mezzanine not served by the elevator. If you want a room located on a floor accessible by elevator, please let us know.
No rooms adapted for people with disabilities. In case of need, do not hesitate to contact us so that we can recommend you a partner hotel.
Know more
Less